Something for Everyone in Fort Collins, CO

Lots begin to close on Thursday 02/20/20 at 7PM MST
Pickup is Saturday 02/22/20 10AM - 4PM MST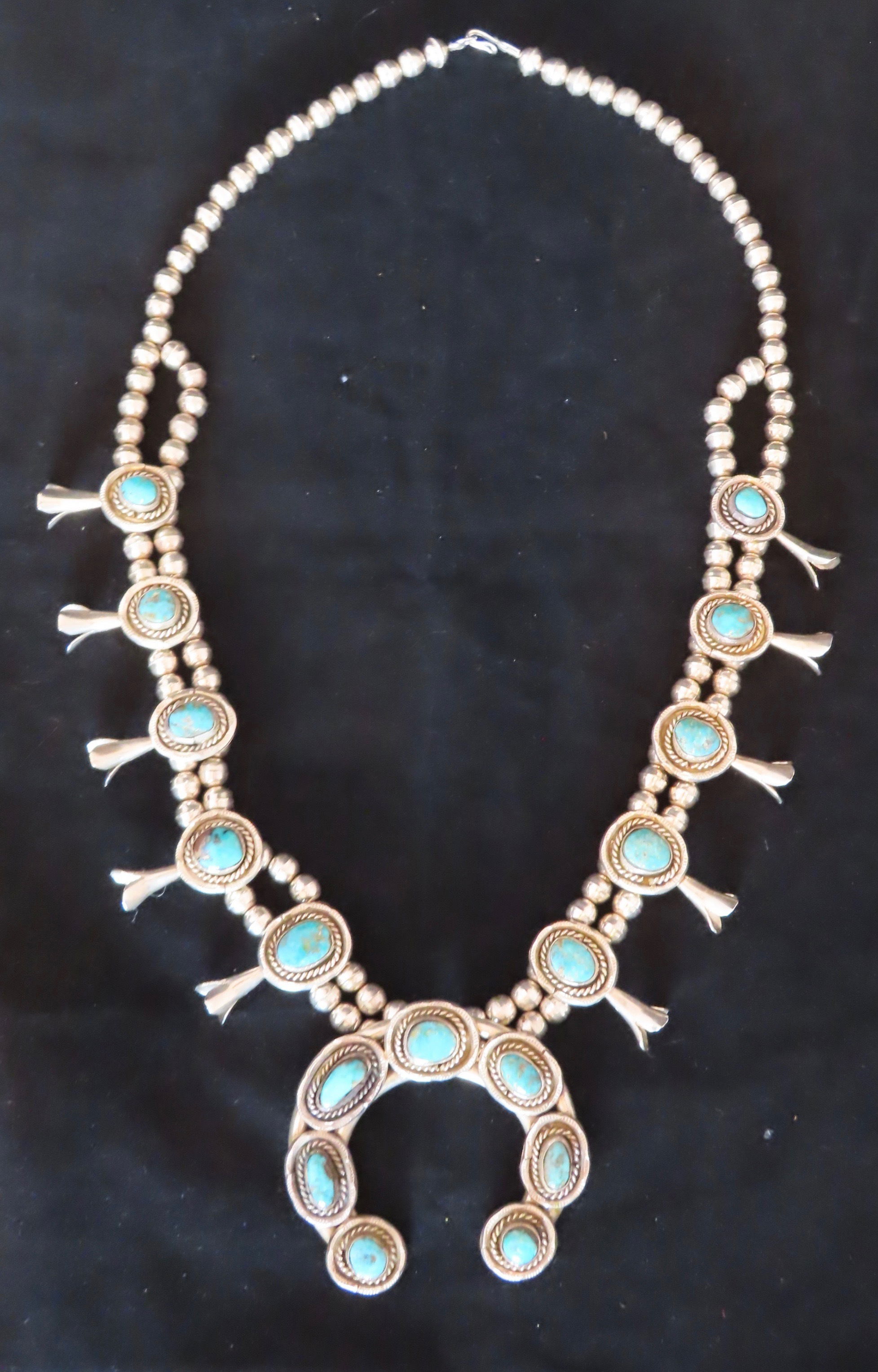 Contemporary Furnishings & Vintage Collectibles in Longmont, CO
Lots begin to close on Friday 02/21/20 at 6PM MST
Pickup is Sunday 02/23/20 10AM - 4PM MST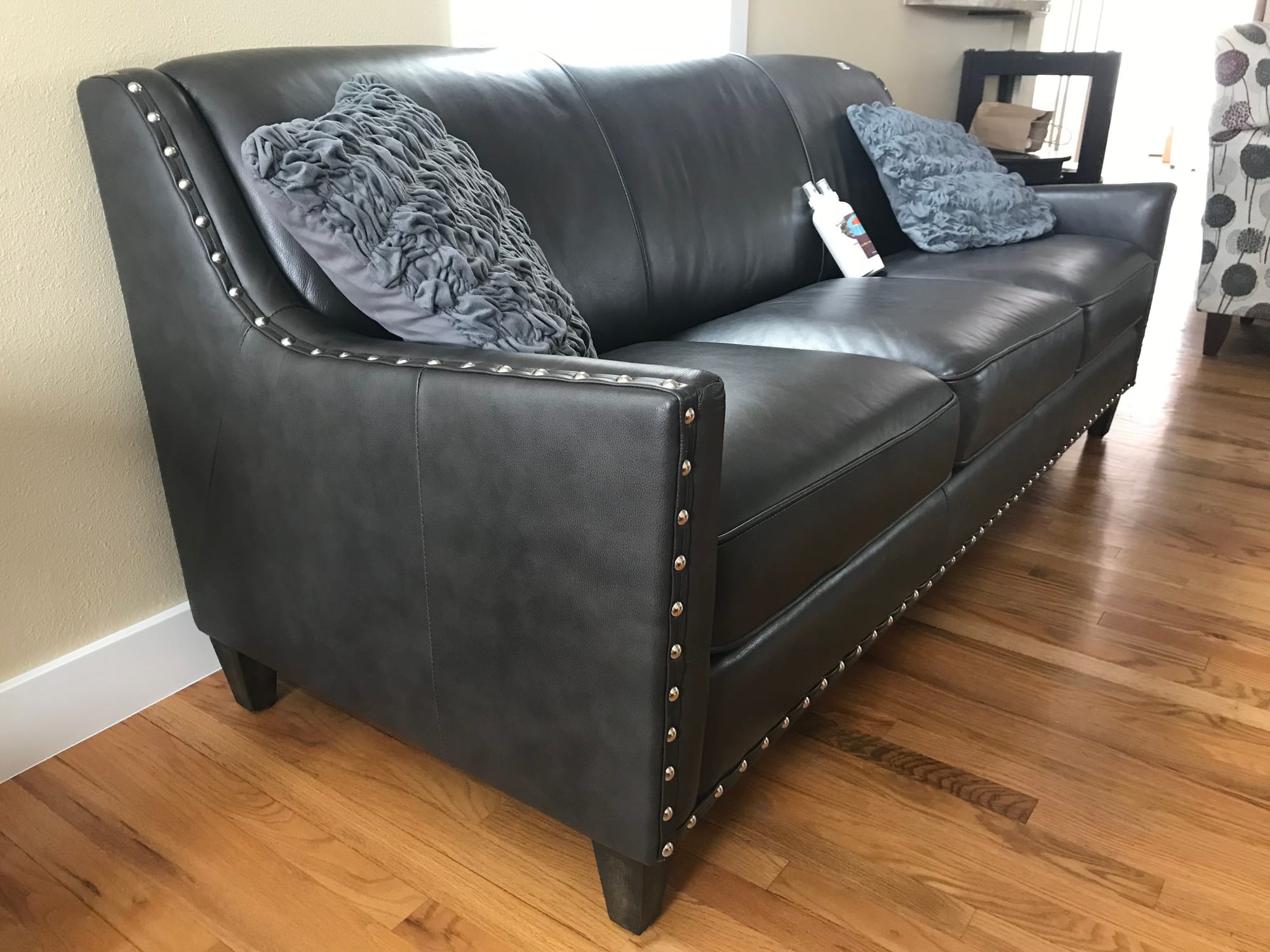 Impeccable Estate in Johnstown!
This is an amazing sale of meticulously kept high end woodworking, home improvement, automotive, and gun smithing tools, ammo, vintage electronics, Lionel trains, coins, and other vintage items! Many items have their original packaging! This owner took great care of his treasures and they are ready for a new home.

We are selling this estate in 2 auctions because there are so many amazing lots! Part 1 closes on 11/6 and Part 2 closes on 11/7. Pick up is all in one day so bid on both and pick up all your winnings at the same place and time (Saturday 11/9)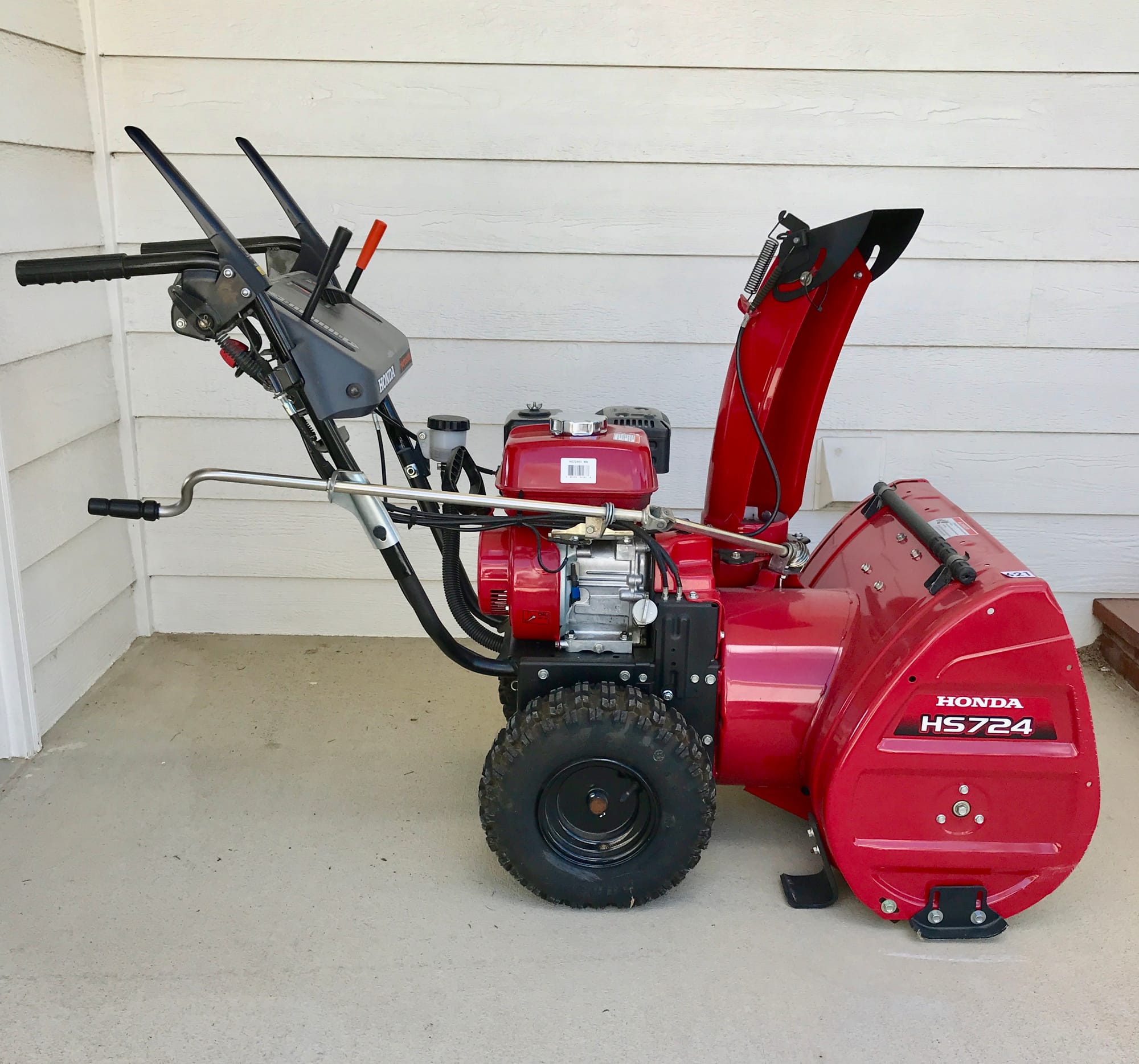 Large Estate with High End Furnishings including Vintage, Antique, Mid Century, Asian, and More!
Located in Longmont, CO
Lots begin to close on Thursday 09/26/19 at 7PM MST
Pickup is Saturday 09/28/19 10AM - 4PM MST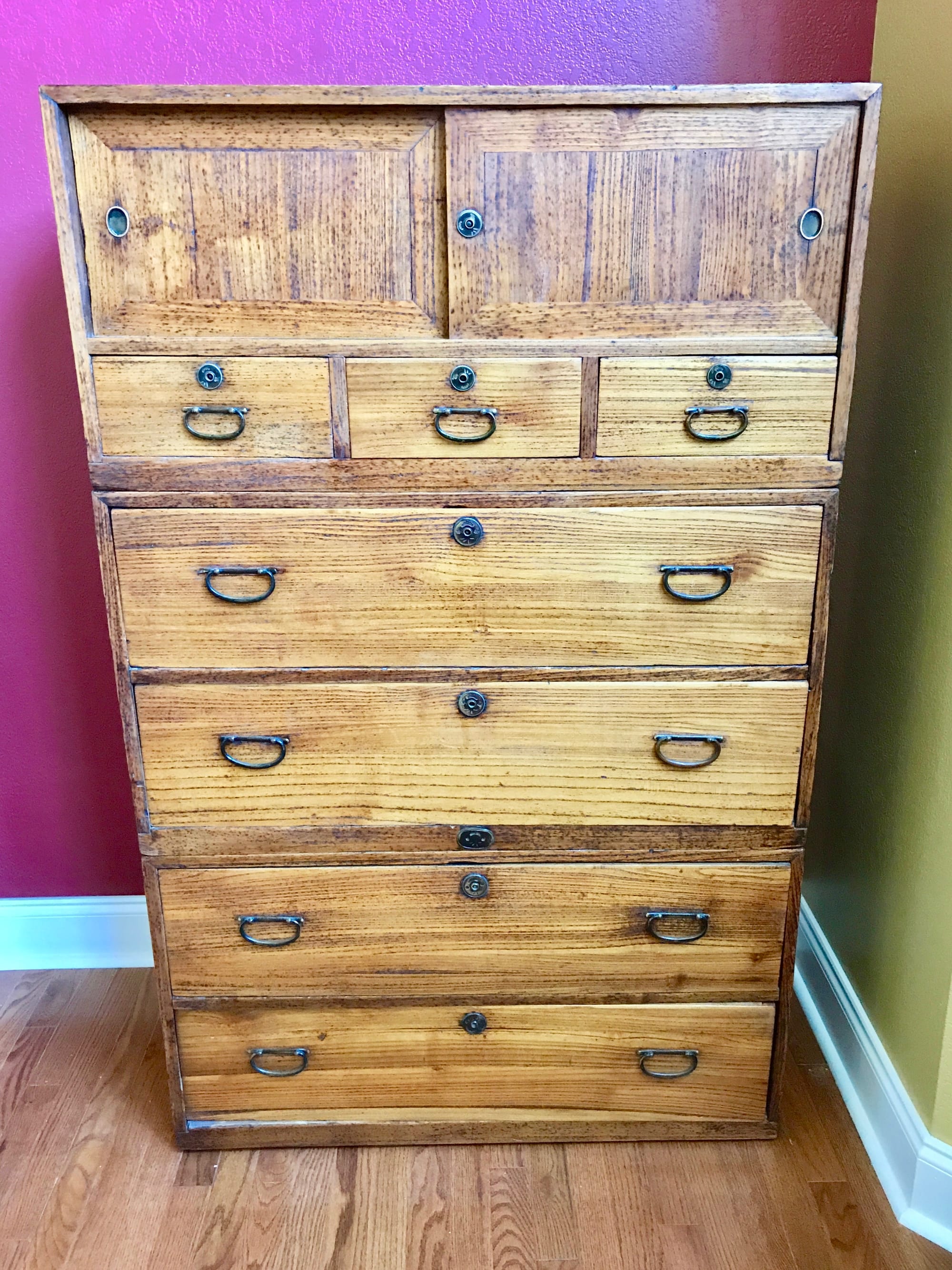 Eclectic Collection from Multiple Estates
We've combined multiple estates to offer you a variety of items including mid century, antique, primitive, global, craftsman, and contemporary. From vintage pyrex, to an antique doctor's bag, to Bronco's memorabilia. It's all here.
Location: Longmont, CO 80501
Lots begin closing at 7 pm on 06/27/19
Pickup windows are on 06/29/19 and 07/01/19